Garens Miracle Schachenmayr
Have a look around and make your choice from the different types and brands of yarns on this page. Do you have questions about a certain product or can not find something? Feel free to contact us.


Loading...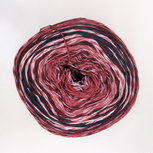 Miracle nr 80
Miracle nr 80 is een garen van 100% katoen, 200 gram is 800 meter en ruim voldoende voor een shawl. Het getoonde patroon krijg je gratis bij aankoop van de bol.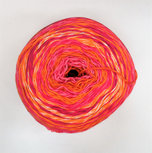 Miracle nr 81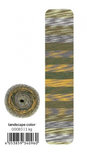 Miracle nr 83
Miracle nr 83
Hulp nodig?
Neem contact met ons op